BEMasterul Academy is for those who want to build their brand strategically and live resiliently so they can do the work they love, while living a life they love.
Timea G. trains audiences on how to develop the mental agility and strategy to get through obstacles by choosing to shift their mindset, master their mouths, and take control of their well-being, business, and lives.
What people are saying...
"Each year I host a women-only FabBody Fitness Retreat, and in January 2019 we were privileged to have Timea as our keynote speaker in Montego Bay, Jamaica. Her presentation "Developing Mental Agility" was not only so on-brand (right in line with our company culture), but it was extremely dynamic, engaging, and captivating. She expertly crafted a message for the audience that perfectly combined her expertise and life experiences—meeting the ladies right at their needs. Timea gave us wisdom and motivation, and delivered a relevant and inspirational message with her beautiful charm and dashes of humor that made the entire room feel like they were in an intimate conversation with their best girlfriend."
- Deanna Robinson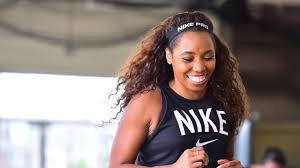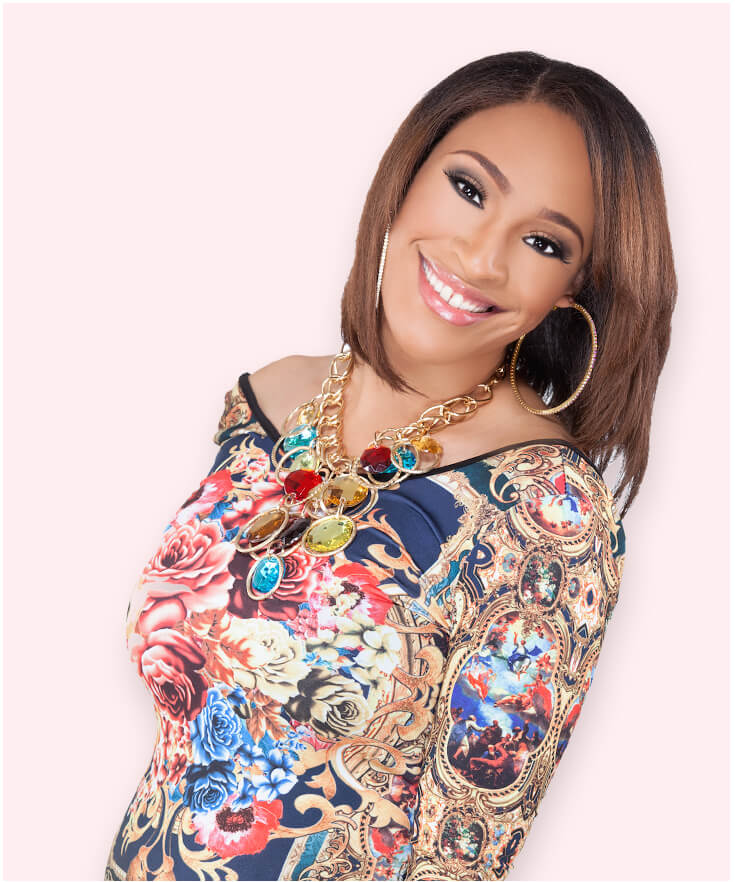 Imagine being a full-time entrepreneur and a full-time grad student at the height of your success. Now imagine being told you have a disease that could kill you, running out of all of your money, and watching your business and life turn upside down—it all happened to me. Years ago I was an entrepreneur doing business, but not really doing life. That all changed when I was diagnosed with Triple Negative Breast cancer.
During and after cancer I still had to show up in every arena of my life determined to win, no matter what obstacles I would face. When life hit hard, nothing stopped. The bills still came, client projects still needed to be fulfilled, family and friends still needed me to be present. From completing my master's while undergoing chemo and executing a major event, to grieving multiple losses in a year's time while rebuilding my business, and life— I learned to be resilient, AND I beat cancer like it owed me money. After being cancer-free, I had to develop a strategy to rebuild my life and business from the ground up. I didn't want to just "do business" anymore, I wanted to do business WELL. I didn't want to just live life anymore, I wanted to live life WELL— and both required strategy.
With a little hard work and strategy, I was able to land my company's first contract exceeding $20K, supersede my launch goal by 153%, finish my graduate program through chemo with a 4.0 GPA, speak internationally, and gain my happiness and health back. But more importantly, I realized that my body is the vehicle through which my dreams are accomplished. If your body is broken your dreams can't function. We burn ourselves out, building brands and acquiring beautiful things, that we actually forget to also build a beautiful life.
Before cancer, I was so focused on my dreams that I neglected to take care of the dream builder— me. I knew I had to start giving myself, what I gave to everyone else so that I could live and spend my time the way that I wanted to. I understood that surviving in business and life while experiencing rock bottom, took a clear plan and tenacity. Now I help other women to build their brand vision from the ground up, while developing a positive thought-life, and embracing well-being in every area of their personal lives.